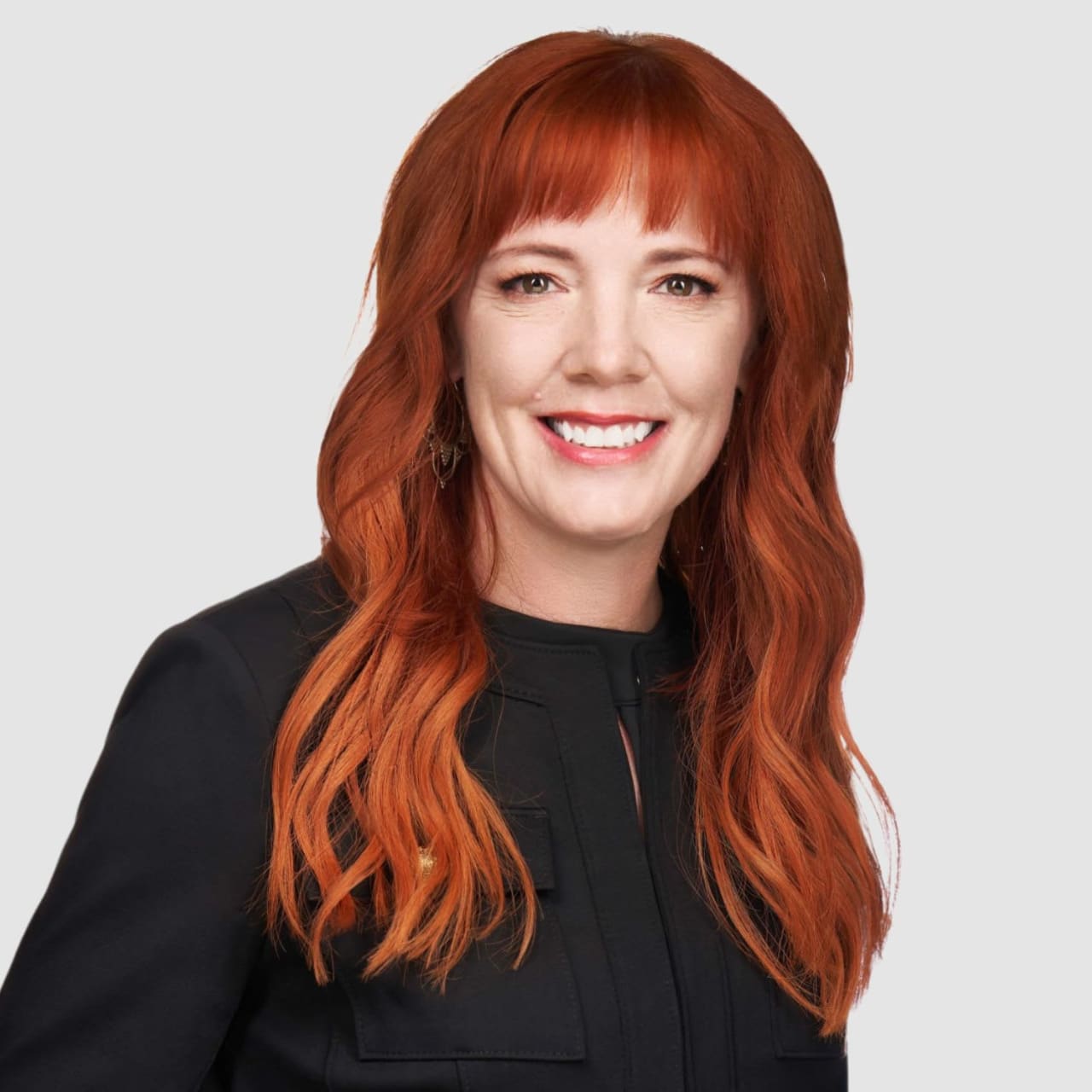 Meet Meagan
I am a Colorado native raised in Loveland. While I am knowledgeable about the Northern Colorado region, I am extra dialed into downtown Loveland, where I currently live. Prior to starting my career as a real estate agent in 2014, I worked in marketing, mainly specializing in luxury real estate. My switch to the selling side of real estate allowed me to implement the marketing strategies I had been preaching for years. Plus, it allowed me to get more involved in the local community and utilize my outgoing personality to help buyers and sellers directly.
My favorite part about real estate is the opportunity to connect with people and cultivate relationships. I am able to find creative situations to help each person accomplish their unique real estate goals and - since no 2 deals or clients are the same. I almost always make life-long friends along the way. Past clients have described me as easy to connect with, quick to respond, knowledgeable, friendly, hard-working, and always willing to go above and beyond.
My top interests (I don't want to bore you with the entire list) that define me & my lifestyle are mountain biking, skateboarding, sampling local craft beers, being a leather crafter, printmaking, traveling overseas, skating with my adult daughter, and finding time for my beloved dog, June Carter. Roller derby has been a major part of my life. Half of my friends still refer to me as "Poison Divey" — so beware: I'm prepared to hip-check another broker or buyer if necessary.
As a professional within the community I grew up in, I feel a great sense of responsibility to give back and do everything within my power to help improve Loveland. Having been a young single mother, I am especially passionate about Project Self-Sufficiency, which lends a much-needed hand up to single parents in the community.
Other local organizations I am currently involved with include:
-Loveland Rotary Satellite Club (Founding Member and Treasurer)
-Colorado Association of REALTORS® (Director)
-Loveland Berthoud Association of REALTORS® - LBAR (Current Past President)
-Launch Community Through Skateboarding (Board Member)
-Governmental Affairs Committee - LBAR
-Loveland Downtown Partnership (Current Board Member)
Award Winning Real Estate Agent:
-2022 REALTOR® of the YEAR from the Loveland Berthoud Association of REALTORS®
-2022 Best REALTOR® from NOCO Style
-2023, 2022 Best Real Estate Agents in Fort Collins - Expertise.com
-2022, 2021 Top Producer Award - Windermere Real Estate
I donate to these non-profits:
-Project Self Sufficiency
-Launch - Community Through Skateboarding
-Group Gives Foundation
-The Pulliam Building
-RPAC, Major Investor - Non-partisan REALTOR® political organization to help protect property rights